Feb 20
18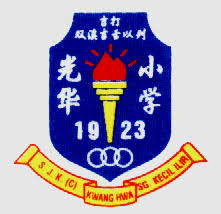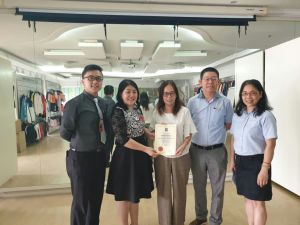 On 18 February 2020, United Sweethearts Garment Sdn Bhd has generously contributed in kind to SJK (C) Kwang Hwa Sungai Kecil Ilir (Nibong Tebal, Kedah).
The contribution total amounted to RM 6,000.
The primary school headmaster, Madam Pang Men Chee also issued a certificate of appreciation to USG as a token of appreciation.