Aug 17
30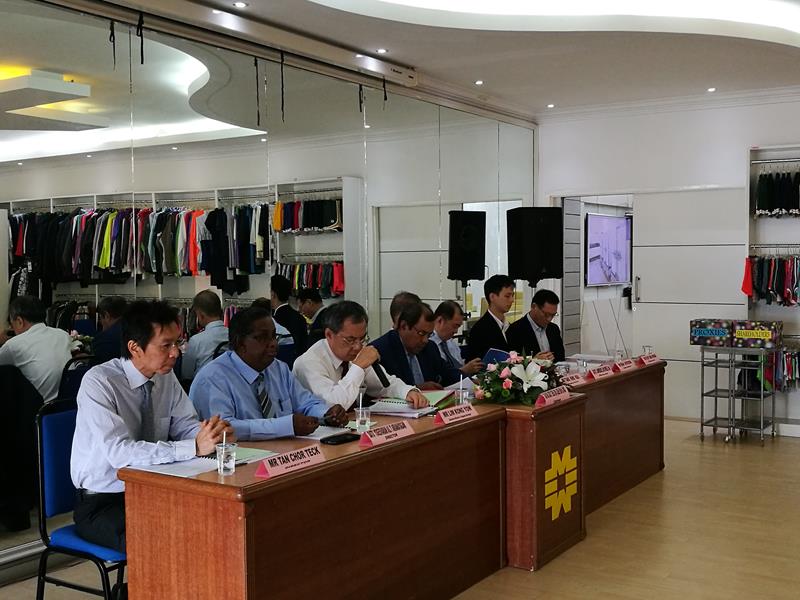 Annual General Meeting of the MWE Holding had been conducted at No. 846, Jalan Besar, Sungai Bakap, 14200 Sungai Jawi, Pulau Pinang on 30 August, 2017 at 10.30am.
Amidst the uncertainty and challenging local and global economic environment, the Group continued to deliver commendable results for FY2017.


For the financial year under review, group's revenue increased 7% from RM319.4 million to RM342.6 million, translating into an increase of RM23.2 million. The better results mainly derived from Textile Division.


The Group managed to turn around from the loss before tax of RM27.43 million for FY2016 to profit before tax of RM134.0 million for FY2017, owing to impairment write back for investment in associated as well as gain on disposal of US investment.